Through our crypto partner, YOU can self-mine for ROLDA:
Activate self-mining and start helping #ROLDAdogs every time you open your computer
Click on the Download Now button to install our safe, anonymous, custom application. You will begin raising money for the life-changing organization of your choice.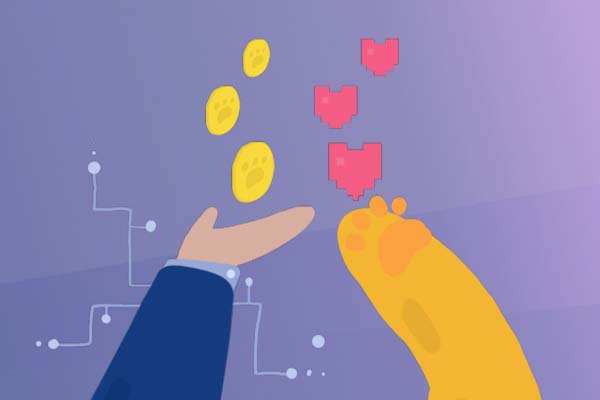 Our ultimate goal is to find each rescued dog/cat the best human companion who will understand, respect, and offer her/him the best!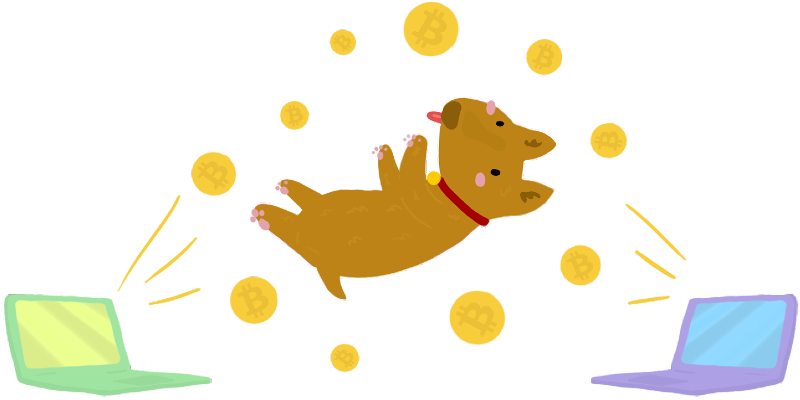 Our PRIORITIES
Provide good shelter conditions for all rescued dogs and cats;
Disease management control (preventive treatments, snap tests, isolation for sick animals, disinfection;
Increase adoptions in countries where ROLDA is established as a charity;
Help poor communities look after their beloved pets responsibly;
Identify new partners (companies, foundations, grantmakers) to reach more animals in need;
Build a modern adoption center where the local community can volunteer and where people can adopt safe and healthy animals.
Our PROMISES
Never refuse an animal injured, abused, homeless, hungry;
Never put to sleep a healthy animal or an animal who has a chance to recover;
Never disappoint our great supporters;
Work transparently;
Help animals and people who care about them;
Fight for our goals, beliefs, and values until the end.
If you have questions or need assistance with your gift, please write us to contact@rolda.org!