Make the saved animals a promise!
Virtual coins for real
#ROLDAdogs

and cats
Donate crypto currencies to invest in rescued animals' future.
Through our cryptocurrency fundraising initiative with Coinbase, Binance, Blockchain, BitPay we can accept multiple cryptocurrencies.
Click on the coin you'd like to give to see our wallet address
All donations made directly to these wallets will be immediately converted to fiat upon receipt.

Bitcoin
BTC

Etherium
ETH
Tether
UDST

XLMedia
XLM

yearn.finance
YFI

TORUS
TORUS

Internet Computer
ICP

Binance
BNB

Cardano
ADA

Etherium
ETH
Tether
USDT

Bitcoin Cash
BCH

Bitcoin
BTC

Litecoin
LTC

Uniswap
UNI

Wrapped Bitcoin
WBTC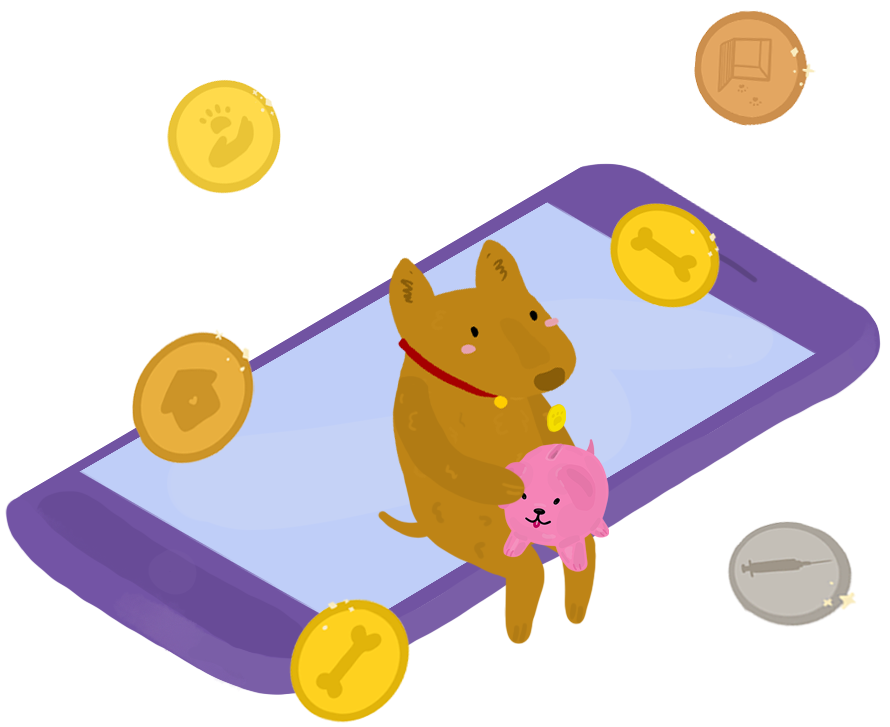 Donate crypto
Your donation in virtual coins helps
#ROLDAdogs

and cats have:

When you donate crypto directly to ROLDA, we immediately convert your coins into fiat.
Your gift will fund animal rescue missions in Romania and during the war,
in Ukraine where we extend our emergency aid to local rescuers.
Please note that all donations made in crypto are nonrefundable.

ROLDA accepts crypto donations since 2016
ROLDA is one of the first animal charities to accept crypto currency, starting in March 2016.

The giving process is transparent
With us, the giving process is transparent. All transactions are recorded on the blockchain, making the process traceable and reliable.
Take a look at how a larger donation of Bitcoin can help ROLDA reach more animals in Romania
Of course, smaller donations are gratefully accepted and make a difference for the voiceless and for our rescue mission in Romania.
1 BTC estimated at an average value of 26000 USD, 1 ETH for an average 1800 USD (last updated May 2023).
Cover the entire costs for the small shelter for 12 months = 2.3 BTC or 33 ETH
Cover the entire costs for ROLDA to function for a whole year (2 dog shelters, 1 cat shelter, social and education programs, helping pets from poor rural communities) = 13 BTC or 222 ETH
Sterilize 1000 dogs and cats from poor communities = 1.92 BTC or 27.8 ETH
Help us prevent thousands more puppies and kittens from being born unwanted, from suffering, or from being killed.
Upgrade the small shelter constructions = 5.7 BTC or 94 ETH
Build PawzUp, a state-of-art adoption and rehabilitation center for the next generations of animals and people in south-east of Romania = 202 BTC or 2917 ETH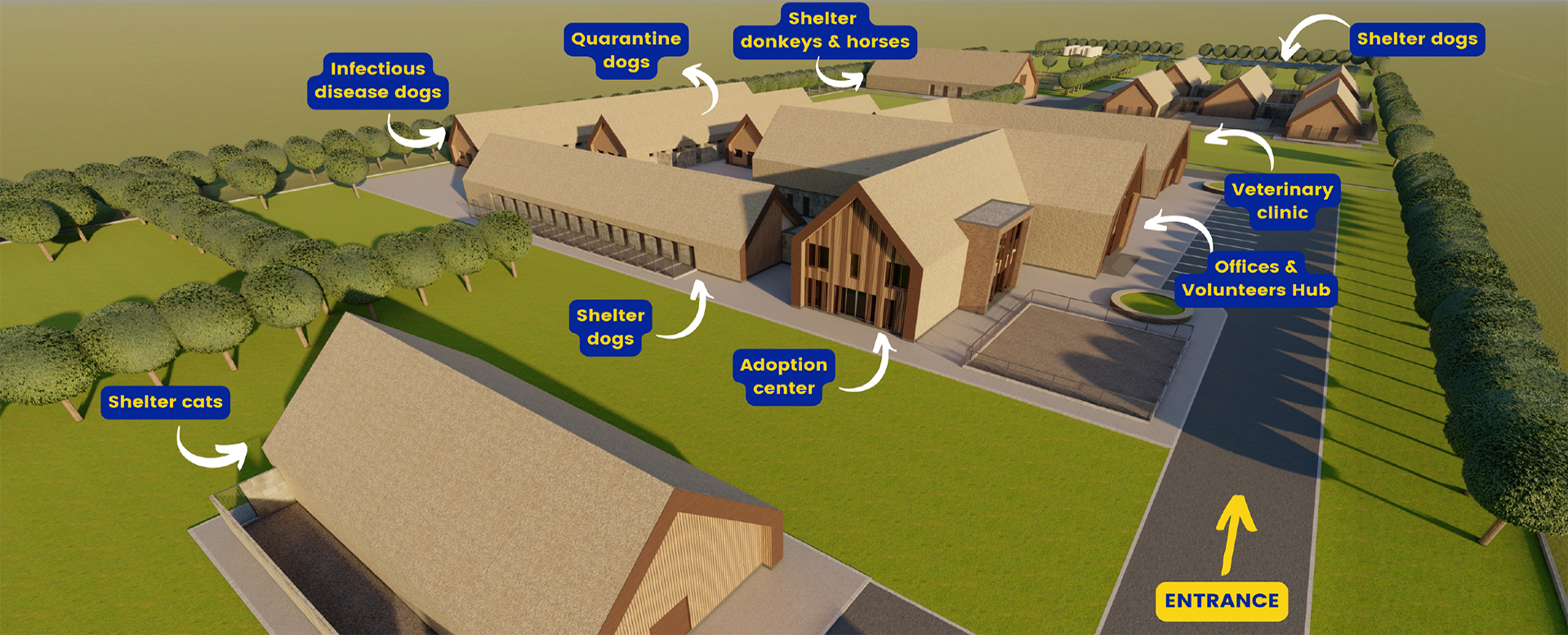 It is true that we can't change the past of all animals that suffered and were brutally killed but we can work together to change their future (including by using modern methods like donating cryptocurrencies).